10 Great Freelance Job Ideas For Beginners
|
If you're just starting out in your freelance career, it can be difficult to figure out what kind of projects to take on and how to get them. If you start working on the wrong kinds of projects, or at the wrong time, you could wind up with a bad reputation as a freelancer and miss out on some great opportunities. Fortunately, there are some great freelance job ideas that are perfect for beginners – these projects will help you build your portfolio and give you an idea of how the industry works without taking too much time or money away from your regular job or studies.
1) Virtual Assistant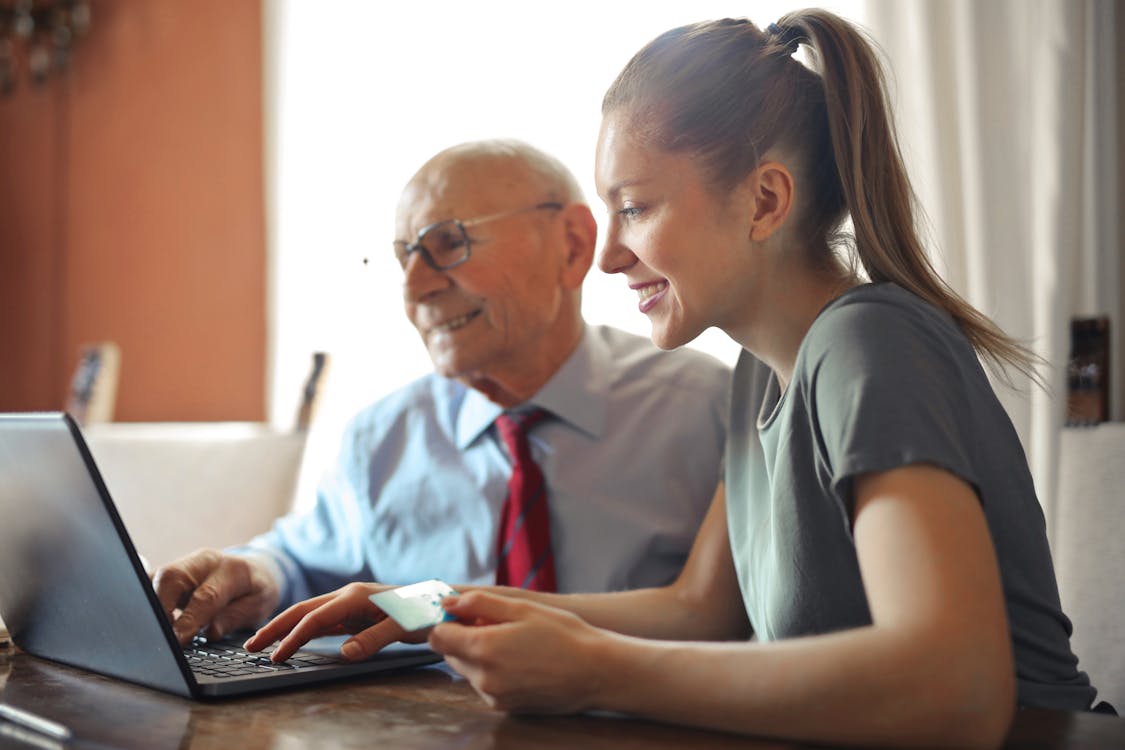 If you're looking for some extra cash or an easy way to get your foot in the door of self-employment, being a virtual assistant could be right up your alley. You can find gigs on sites like Upwork, Fiverr and PeoplePerHour, doing everything from making phone calls and scheduling appointments to bookkeeping and even personal shopping (if you have a talent for it). According to The Princeton Review, rates can average around $25/hour; more if you're already well established.
2) Remote Data Entry
Data entry is one of the most common freelance jobs for beginners, and for good reason. All you need is a computer and a reliable internet connection, and you can get started earning right away. If you have basic familiarity with office software like Word and Excel, or an interest in learning them, these gigs are ideal as they're both easy to complete remotely and pay very well.
3) Transcriptionist
Medical and legal transcription is a booming business. If you can make your clients feel comfortable, you'll be in good shape. Keep in mind that even though most of your work will come from clients finding you through search engines, it's always smart to approach doctors and other businesses directly about work as well.
4) Online Forum Moderator
Some websites and forums that have a lot of traffic are looking for moderators who can deal with trolling, spammers, and low-quality posts. If you're in search of some part-time work, you could consider moderating an online forum or chat room. This is an excellent way to hone your people skills since these positions typically require you to communicate clearly with different kinds of people.
5) E-Commerce Product Reviewer
Do you have an eye for design? Do you love using new tech gadgets? If so, it's worth seeing if any gadget-focused blogs are looking for freelance writers. It may be more technical writing than some of your other freelance jobs, but that can be a good thing—it's not easy to write about gadgets without knowing a thing or two about them.
6) Web Search Evaluator
If you have a background in SEO, or if you're interested in keyword research, paid search, and similar data-related tasks, becoming a web search evaluator can be an easy way to make money online. Simply search on Google for website evaluation jobs to find gigs paying anywhere from $14 to $25 per hour. Many of these are one-off projects with set rates that don't require long-term commitments.
7) Affiliate Marketer
Affiliate marketing is an interesting way to make money online because it combines a typical job with your own interests. Although you can start off promoting all sorts of products, you'll want to focus on products related to your niche so that you can build up your conversions. You won't have to spend as much time and money nurturing prospects if they come to you through affiliate marketing.
8) Proofreader/Editorial Specialist
If you have experience as a proofreader or editorial specialist, it's possible to make money online reviewing short, written pieces. As you probably guessed, proofreading can involve reading short and often repetitive sections of text for mistakes. Depending on where you live and your background, it could turn into more than just an online job! You could be editing documents for a local business, high school student, an author or another group.
9) Copywriter
Most businesses have something they want to tell you, whether it's a sales pitch, a story about their service or some other form of content. As a freelance writer, you can help them with that. Freelance writers can also use their skills to craft email campaigns and advertising copy for businesses—the same skill set is useful for both types of work.
10) Personal Lifestyle Advisor
Most people realize that it's important to exercise, but they don't do it regularly because they either don't have time or can't afford a gym membership. This is where personal lifestyle advisors come in. As a lifestyle advisor, you can meet with clients at their homes or in public parks and provide tips on nutrition and exercise as well as tips for saving money.