How to Build a Successful Online DropShipping Business in 7 Steps
|
Starting your own drop shipping business can seem intimidating. There are so many things to consider, and if you start from scratch, you will have to work twice as hard as someone who had experience with the industry already. This article aims to give you an idea of how to build a successful online drop shipping business by focusing on the most important aspects, from niche selection and setting up your website to getting traffic and driving sales. At the end of it all, you'll have an idea of where to start and what to do next in order to succeed!
Step 1: Learn everything about drop shipping
The first step is researching drop shipping. Learn about all of its pros and cons, what it entails, and how it works. You should also learn how you can use different drop shipping websites to your advantage. After learning everything you can about drop shipping, start getting involved with forums that relate to ecommerce and online retailing so that you can network with other online business owners and experts.
Step 2: Decide which product you want to sell
The best products to sell online are those that you know something about and enjoy using. For example, if you love baking, selling cookbooks on Amazon is an excellent choice. If you're not much of a baker, it might be wise to avoid cakes and pies completely. Before selling any items, read up on how they're listed on Amazon so that your product titles and descriptions are optimized for high-quality traffic.
Step 3: Research your competition
By now, you should have narrowed down your niche. Once you know who your competitors are, it's time to do some digging on their business models. What is their average order size? How many sales do they make per day? What are some of their growth tactics? The more you understand how your competition runs its business, the easier it will be for you to find opportunities for improvement and differentiation.
Step 4: Set up an online store
After you've figured out your niche, you need an online store on which to set up shop. If you're brand new to e-commerce, it might seem tricky—but setting up an online storefront can be easy and affordable with Shopify. Shopify is one of the most popular e-commerce platforms out there, particularly for businesses just starting out.
Step 5: Create an email list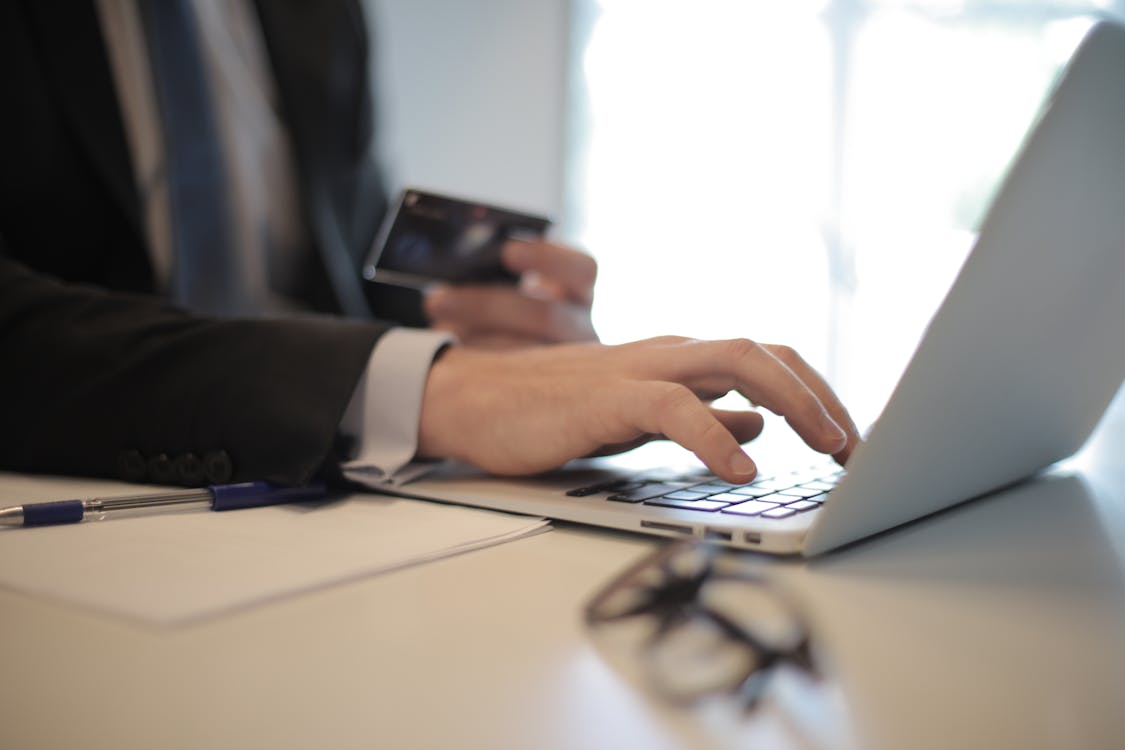 Once you've created an online store and built up your inventory, you need an email list. It may sound simple, but having an active email list of subscribers will help you stay in touch with customers and boost future sales. Think of it as customer retention for your business. Remember, it is free to set up an email list, so there is no reason not to be doing it. If you have not yet done so, begin collecting emails when customers place their orders at your online store.
Step 6: Set up social media accounts and marketing campaigns
Now that you've got your store set up, it's time to get customers into it. One way is via social media marketing—using Facebook and Twitter, Pinterest and Instagram—to generate buzz about your business, sharing pictures of your products and interacting with potential customers. Be sure to link back to your e-commerce site or use hashtags so that people who like what they see can quickly find where they can buy products.
Step 7: Work smart – and hard!
If you're an entrepreneur, then you know how important it is to work hard. But if you don't also work smart, your business will never see any real success. You can put in all of the hard work you want, but if it's not directed correctly, your efforts won't be nearly as effective as they could be. This step will help ensure that your dropshipping business is successful!