The Top 10 Highest Paid Freelance Jobs – And How You Can Get Them!
|
There are plenty of ways to make money as a freelancer, and you don't need to be part of the starving artist stereotype that may come to mind. Plenty of freelancers can make six figures per year or more, and many freelance jobs pay even better than that! This list details the top 10 highest paid freelance jobs and gives advice on how you can land them. Don't miss out on these great opportunities; check out the list now!
1) Technical Writer
Technical writers—who create documentation for complex products and projects—are in high demand. The U.S. Bureau of Labor Statistics projects a growth rate for all other writers of 19 percent between 2016 and 2026, which is much faster than average; technical writers will experience a 27 percent growth rate over that time span. With your focus on technical material, you'll be one of those in-demand freelancers in no time at all.
2) Web Designer
If you have experience in web design, then there's no better time to capitalize on it than now. Businesses are looking for skilled individuals to create a great looking website that is easy to use and implement. If you fit that description, look into freelancing as a way to make money from home.
3) Mobile App Developer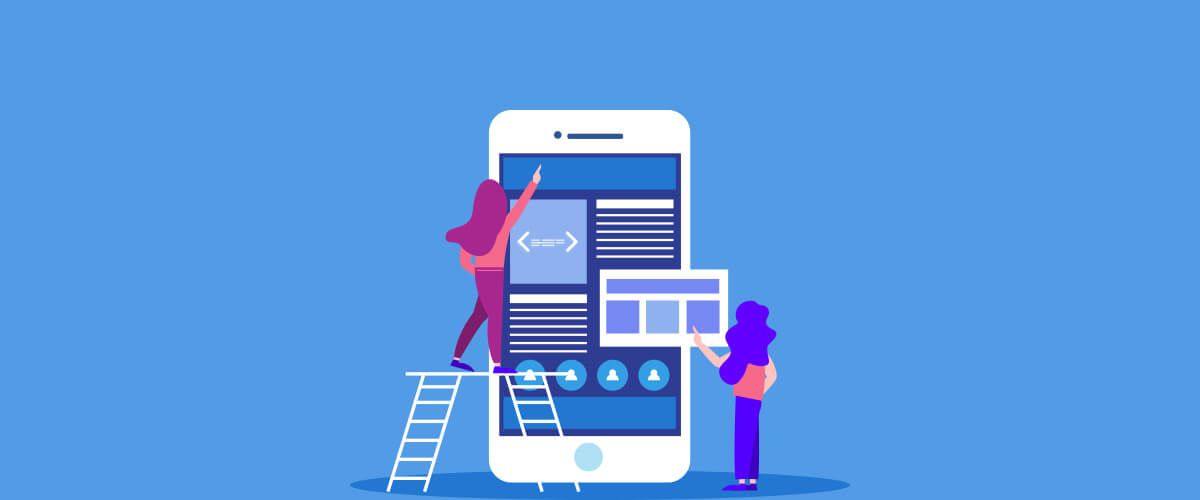 Mobile app developers are freelance professionals who build apps for smartphones, tablets, and other mobile devices. Most of these developers work on a per-project basis and make $80,000 to $100,000 annually. It's important to note that mobile app development can be considered a short-term career move—these days, most top-tier developers have been working in their industry for around four years.
4) Virtual Assistant
Virtual assistants are on-demand freelance employees who can be hired to handle anything from scheduling appointments and delegating tasks to social media management and accounting. The nature of their work makes them perfect for startups, which often lack the time and resources to hire an in-house team. Virtual assistants can help you grow a new business—or take an existing one up a few notches.
5) Customer Service Representative
A customer service representative provides individuals or businesses with customer support, often through e-mail, chat or phone. Although you can find entry-level positions that pay only $10 an hour, some companies pay up to $20 per hour for experienced professionals. The amount of experience you have and how in-demand your particular area of expertise is will determine your salary.
6) Management Consultant
A management consultant works with a wide range of clients including governments, non-profits, and private companies. They provide advice and expertise on how to improve processes and grow businesses. The earning potential for management consultants is quite high, especially those with advanced degrees in business or economics. In fact, many of these consultants can earn six figures annually. What's more? Management consultants often work from home or their own office allowing them to stay connected to their families and get out of traffic jams on their way home from work.
7) Graphic Designer
Graphic designers are in high demand as businesses and organizations need a professional touch for all of their print materials, including websites, posters, magazine ads and so much more. If you're an artist who wants to cash in on your talent by creating logos, designing fliers and brochures or illustrating children's books and manuals, consider becoming a freelance graphic designer.
8) Writer and Content Marketer
One of top freelance jobs in tech, writers and content marketers command an average of $66.42 per hour according to Elance. This category includes ghostwriters, content marketer and social media marketing manager positions. Writing is one of those skills that can translate into a variety of roles; therefore, it's no surprise that writing is one of top-earning freelance fields.
9) Software Engineer
These days, computer languages are at a premium. The more in-demand your programming language is, and that goes hand-in-hand with what kind of company you want to work for. For instance, if you're looking to work for one of California's many tech giants, then C++ might be your best bet. However, if you're more interested in working at a startup or on location (perhaps in another country), then Ruby or Python could land you some high paying gigs quickly.
10) Copywriter
Copywriters write content for marketing materials—typically either blogs or advertisements. Copywriters might also be called on to help with social media posts, emails, letters and press releases. Earnings vary depending on how skilled a copywriter is; someone just breaking into freelance writing could expect to earn around $15 per hour while a more experienced professional could earn $50 per hour or more. Skills needed: ability to tell a story persuasively and engagingly in order to sell a product or service; creativity; good writing skills.