The 7 Best Accounting Software for Freelancers: An In-Depth Look
|
As a freelancer, you know better than anyone how important it is to keep up with your books. If you fail to take the time to maintain your finances and track your income and expenses, you could quickly find yourself in debt or spending money you don't have. To help you stay on top of your finances even when you're busy with other aspects of your business, we've compiled this list of the 10 best accounting software options for freelancers so that you can make an informed decision about what will work best for your business based on your particular needs.
QuickBooks Self-Employed

If you're just starting out, or if you're running a one-person operation, QuickBooks Self-Employed is an easy solution to bookkeeping. The app lets you track income and expenses across multiple bank accounts—and it automatically categorizes them into things like insurance, taxes, and more.
Xero accounting software review
Xero is a cloud-based accounting software aimed at small businesses. It's easy to set up and has an intuitive interface. The price is reasonable, particularly given Xero's low monthly subscription fee. If you run your own business and like technology, it's worth checking out Xero accounting software.
Zoho Books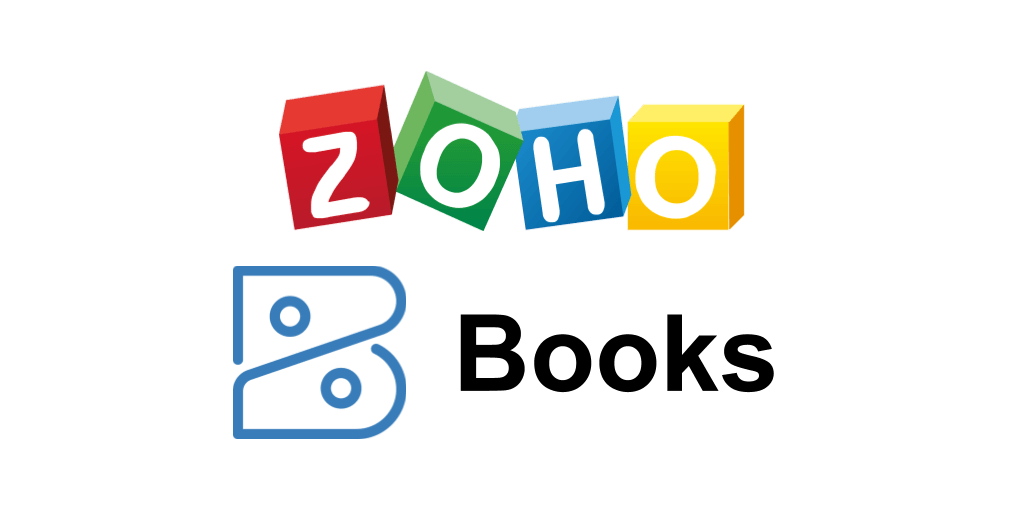 Bookkeeping Services have never been easier with Zoho Books, which is a cloud-based accounting software. It is simple to use and affordable too. The best part is that you can access it from anywhere and at any time through your desktop or mobile phone. No more lost receipts, paper bills or manual calculation to track your earnings because Zoho Books does it all for you.
Invoice2go review
Invoice2go is free to use and offers a simple, clean and elegant interface that works with all your devices. By providing templates, professional design options and easy customization settings, Invoice2go makes it easy to create professional invoices without breaking a sweat. You can also track time and expenses with Invoice2go's intuitive timer and attach PDFs of receipts to your bills for added authenticity.
Wave accounting software review

Wave is a service that lets you run your freelancing business using cloud accounting software. It's great if you don't have any accounting experience and want to get started with services like invoicing, bookkeeping, time tracking, and more. This review will walk you through all of Wave's features and let you know if it's right for your business.
Outright review
Outright is one of my favorite accounting software packages because it's so intuitive. The package offers advanced time tracking and scheduling capabilities, as well as extremely helpful business expense tracking features. I also like that Outright has mobile apps (for both iOS and Android) and desktop software—and that it can integrate with popular invoicing platforms, such as FreshBooks and Wave.
Freshbooks review
Freshbooks is an accounting software made specifically for small businesses. It allows you to connect with clients, track time and money, send invoices and generate reports. The Freshbooks desktop version is free with a fee to upgrade your account, but there's also a mobile app where you can manage everything in real time on your phone. The big bonus here is that it integrates seamlessly with PayPal so that you can accept payments quickly when they are due.