9 Tips to Get Jobs on Upwork Quickly
|
Upwork might seem like it's only for freelancers and that you need to be a freelancer to use it, but it's actually not true! Upwork has thousands of employers from small startups to huge corporations on its platform looking to hire freelancers just like you. But how do you get jobs on Upwork? We've compiled some of the best tips we could find on getting started with Upwork and landing your first job faster than ever before! Check out our tips and get your first freelance job on Upwork!
1) Understand the Site's Landscape
Not sure how to navigate a specific platform? Visit at least ten jobs listings and read through their requirements, ensuring you know exactly what they're looking for. Then, when you know what they want from you, apply for jobs that align with your skill set and location. You'll land work more quickly (and avoid wasting time applying for jobs that are unlikely to hire you).
2) Use the Dashboard
To access your dashboard, click Dashboard at the top of your page. This page lists all of your jobs that have been posted and all of your proposals in progress. To view these jobs and proposals individually, click on their names. In most cases, you'll be taken to a more detailed page for that job or proposal. You can also find valuable information on any current jobs from these pages, such as an employer's hiring history and their time zone.
3) Watch Out for Red Flags
Before you enter into a contract with an outsourcer, it's important to do your due diligence. Some red flags include websites that are difficult to read or seem overly complicated, vague descriptions, shoddy spelling and grammar, and even no contact information at all. When considering a work-for-hire position with an outsourcing company, always make sure you have enough feedback from previous employees before handing over your budget or any money.
4) Know Where to Look for Good Projects
New freelancers often start by taking any gig they can get. And if you're just starting out, getting your feet wet is a must. But that doesn't mean you should limit yourself to low-hanging fruit—get started with one of these 50 Upwork alternatives for freelance jobs that can land more meaningful work and better pay. Each site below has its own specialties (for example, Toptal is great for developers), so consider signing up for several at once.
5) Post Relevant Projects with Relevant Skills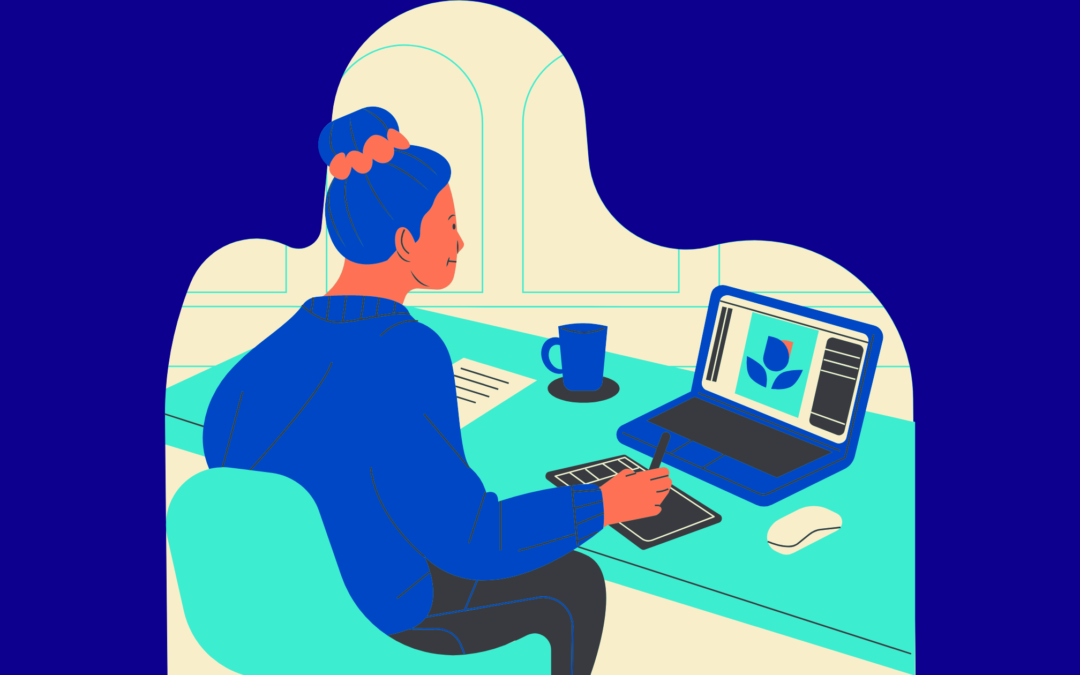 If you have relevant skills, you'll have a better chance of securing jobs on upwork. Don't just post projects that you aren't qualified for as it is a waste of your time and annoys potential clients. When posting your profile and work history be sure to list examples of previous projects that demonstrate your skills and experience in relation to what potential clients are searching for.
6) Go the Extra Mile With Providers and Clients
Go out of your way to be friendly and helpful, especially when it comes to providing extra value that goes above and beyond. This could be anything from doing a spot-on impersonation of their favorite celebrity (if they are a fan) in an introduction email, or taking an interest in their personal life. If you're consistently helpful and entertaining with your communications, you'll soon find yourself top-of-mind for more projects.
7) Respond Promptly to Questions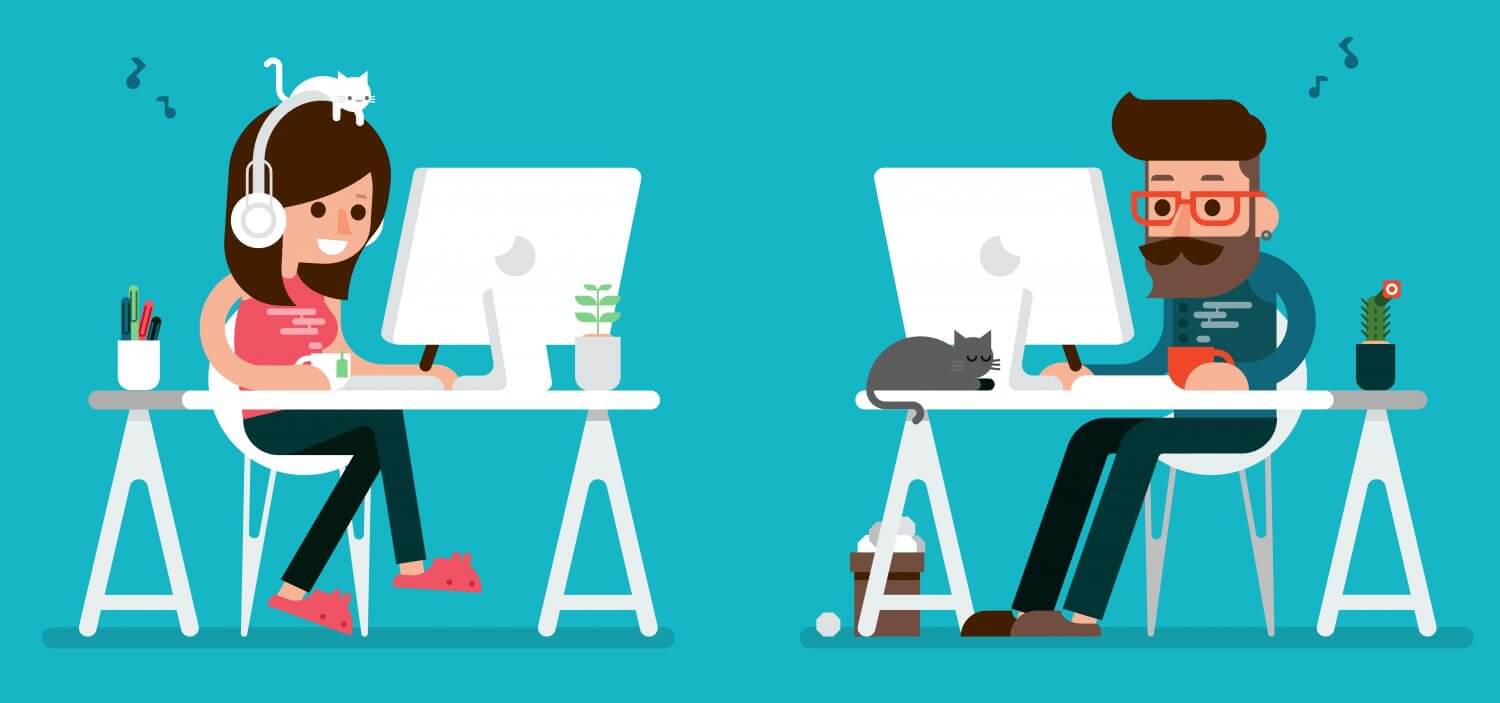 Whenever a client asks you a question through Upwork, respond promptly. If you are not familiar with your client's job or you think it will take time for you to research about it, then politely ask for more time and let your client know that you will get back to them soon. Prompt response will show clients that they can trust in what you are going to provide and can help build up a good reputation. They also come across as very professional when they do their job professionally and courteously.
8) Communicate Effectively – it Matters!
Communication is key. If you are unable to talk with your clients effectively, then you're likely going to have a hard time finding work. Some people get jobs by contacting employers directly; however, that method may backfire for new freelancers since employers already have their favorite contractors in mind.
9) Project Quality Matters Too!
It's easy for me to say Always be learning!, but it takes a lot of dedication. I personally strive to learn one new thing a day. That may not sound like much, but there's an opportunity cost associated with dedicating time and energy towards learning anything new: time you could have spent working or doing something else less important.